Learning Life Concepts through Liberating Play Based Activities
At Shamaar, play meets learning in the heart of Dubai
Play-Based Learning for Holistic Development
At the core of our nursery's philosophy is play-based learning. We understand that play is not just a way for children to have fun; it is their natural mode of learning. Our experienced educators design engaging activities that integrate learning objectives into playtime, fostering cognitive, social, emotional, and physical development.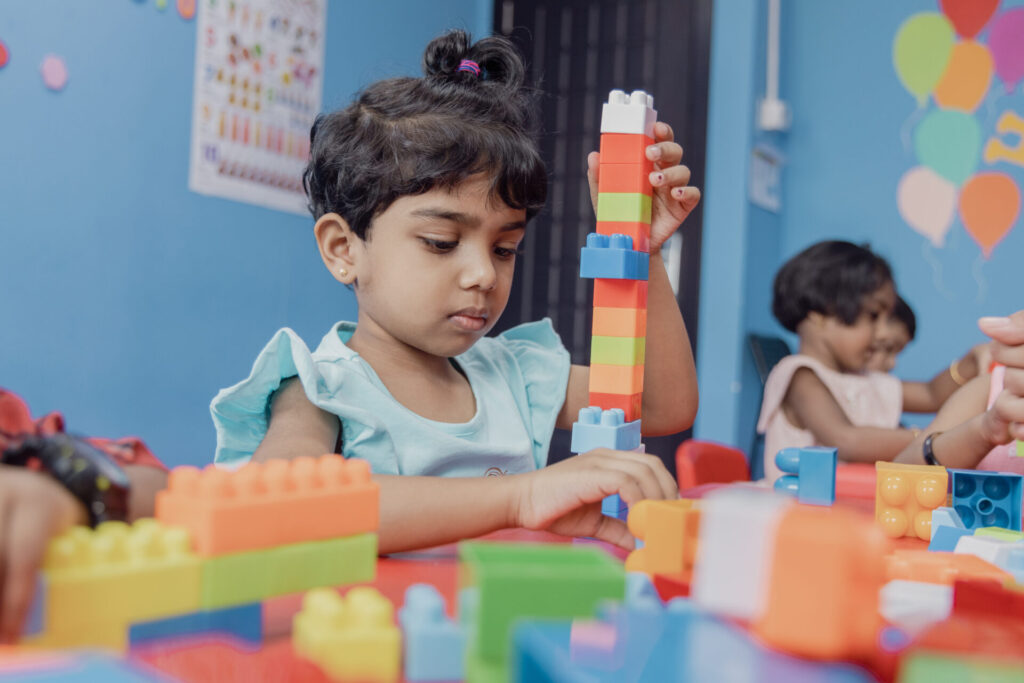 Nurturing Environment for Growth
We provide a warm and caring environment that promotes a sense of belonging and encourages children to express themselves freely. Our dedicated staff understands the unique needs of young learners and provides personalized attention, fostering self-esteem, confidence, and a love for learning.
Play Spaces Designed for Exploration
Our nursery features thoughtfully designed play spaces that ignite imagination and inspire discovery. From sensory corners to imaginative play areas, we create an environment that stimulates creativity, problem-solving, and critical thinking. Every nook and cranny is intentionally crafted to engage young minds and encourage independent exploration.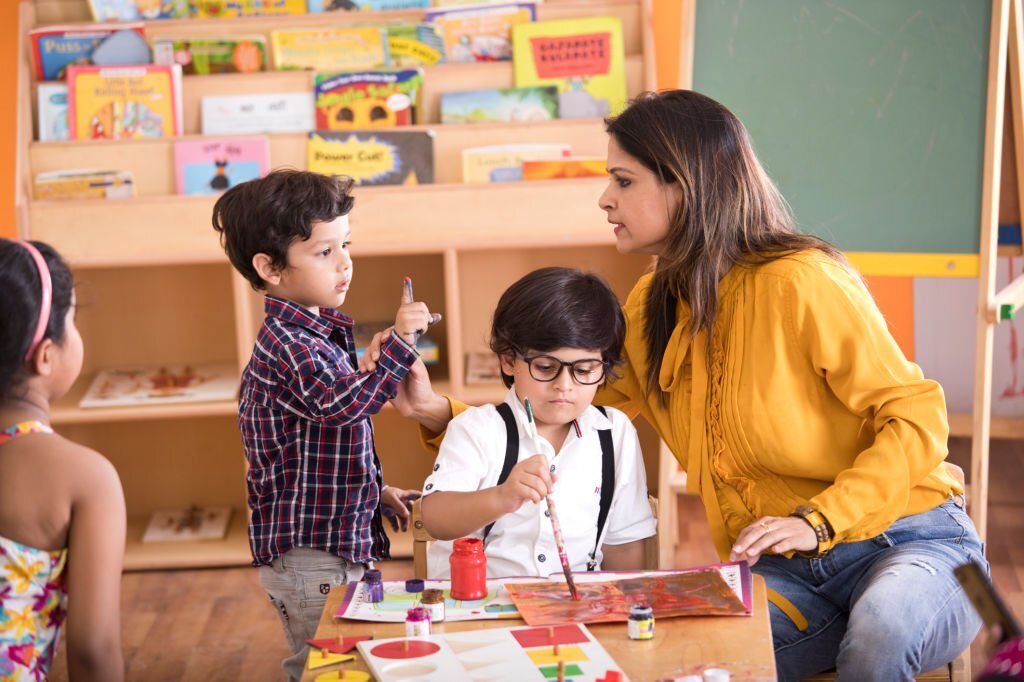 We value each child as a unique individual with their own interests, strengths, and learning styles. Our child-centered approach ensures that your little one's needs and preferences are at the forefront of their educational experience.
Qualified and Passionate Educators
Our team of dedicated educators is not only highly qualified but also deeply passionate about early childhood education. They possess the expertise to create engaging and developmentally appropriate activities that spark curiosity, ignite imagination, and instill a lifelong love for learning.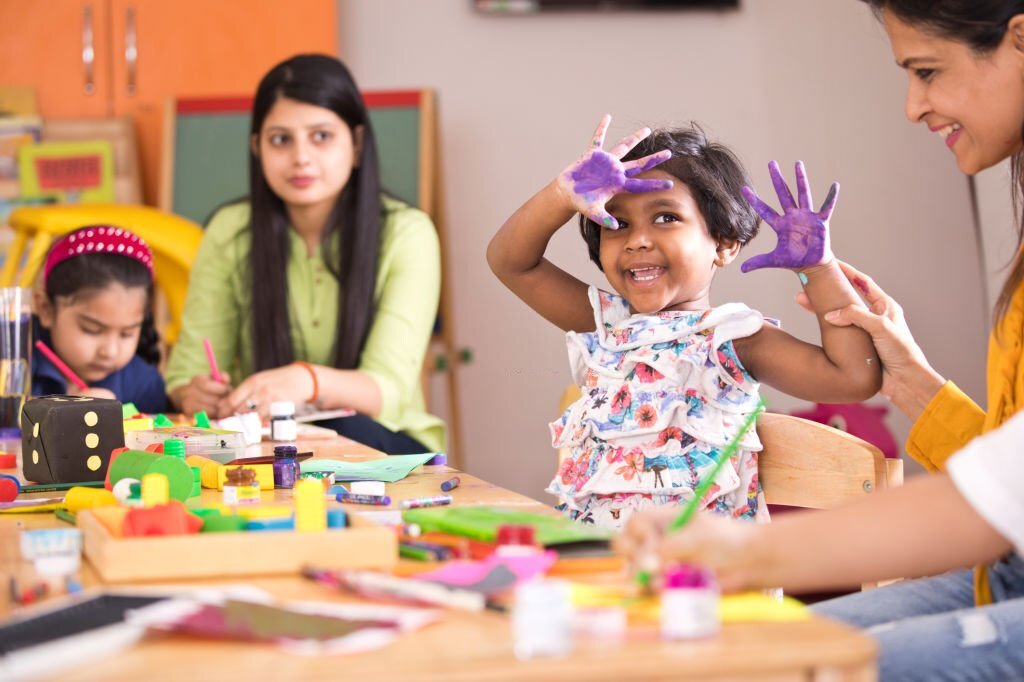 Engaging Curriculum and Enrichment Programs
Our carefully crafted curriculum combines the best practices of play-based learning with age-appropriate academic concepts. We integrate hands-on activities, storytelling, music, arts, and outdoor play to create a well-rounded educational experience.
Safe and Secure Environment
We prioritize the safety and security of every child at Shamaar Nursery. Our premises are equipped with modern safety measures, and our staff is trained in first aid and emergency procedures.