Let your children grow and learn in an environment that helps them ace in lifeskills, win at creativity and go big on being a better human being.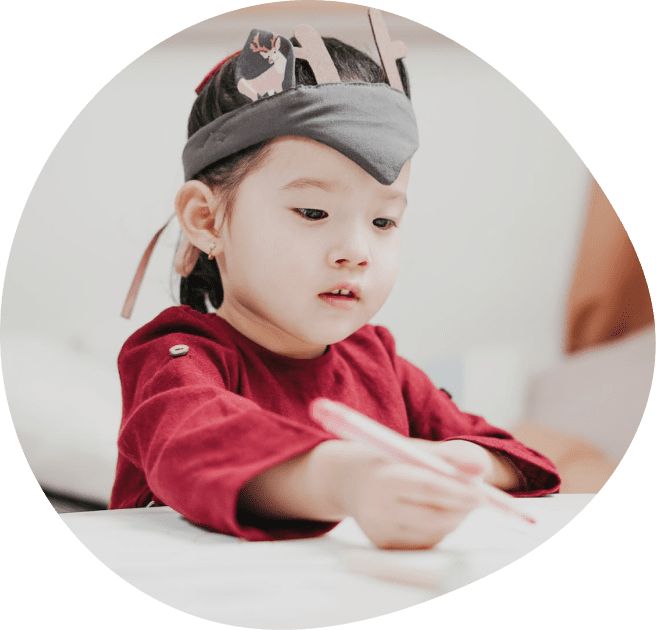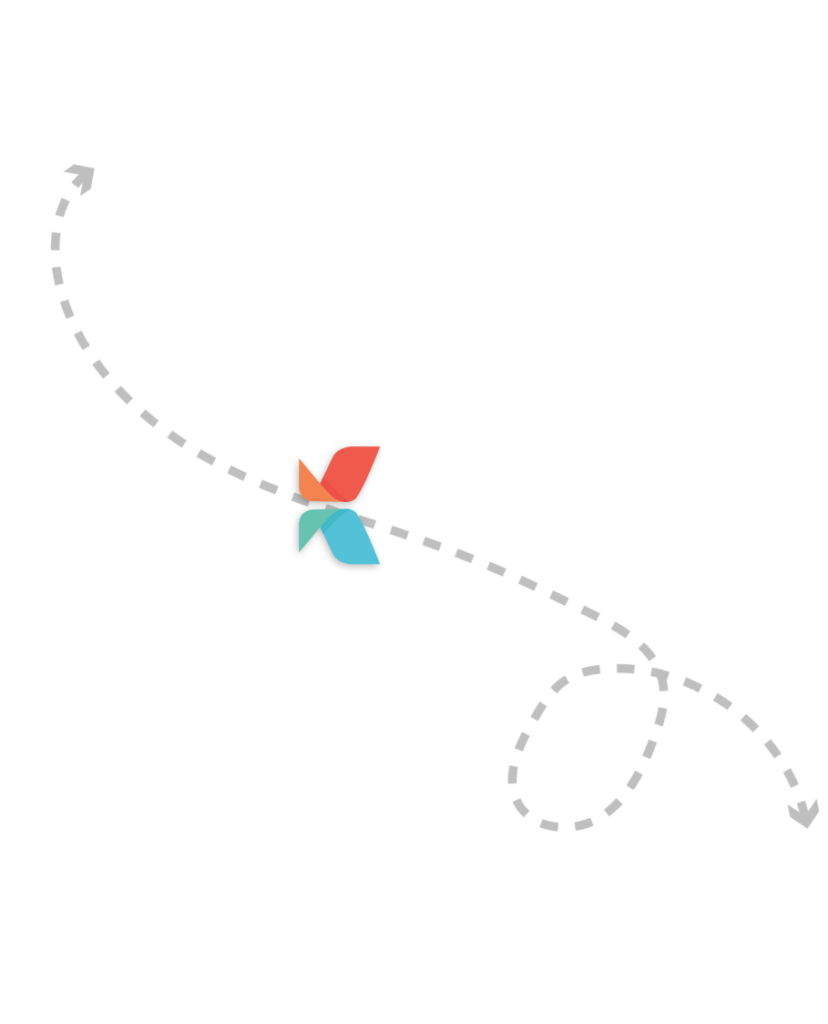 Exclusively open for working parents struggling to find balance at work and home.
Curated sessions based on the child's learning abilities and requirements.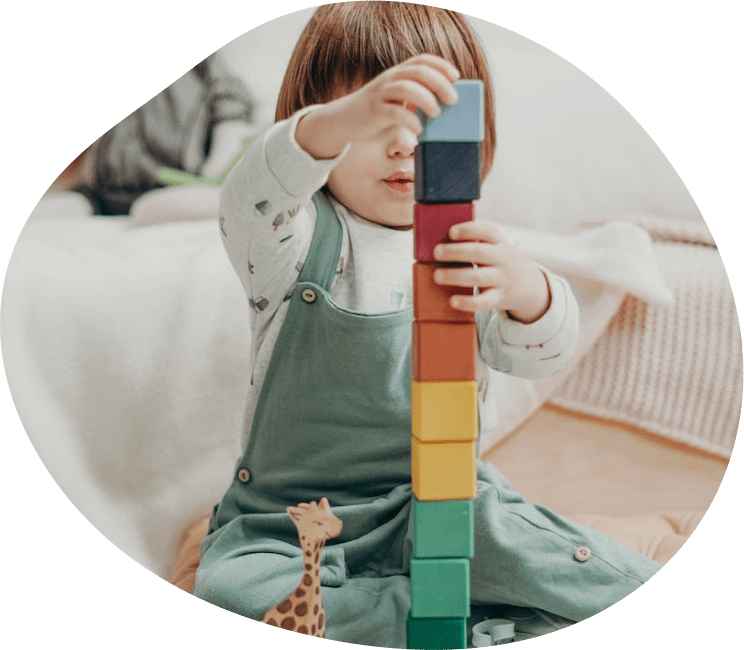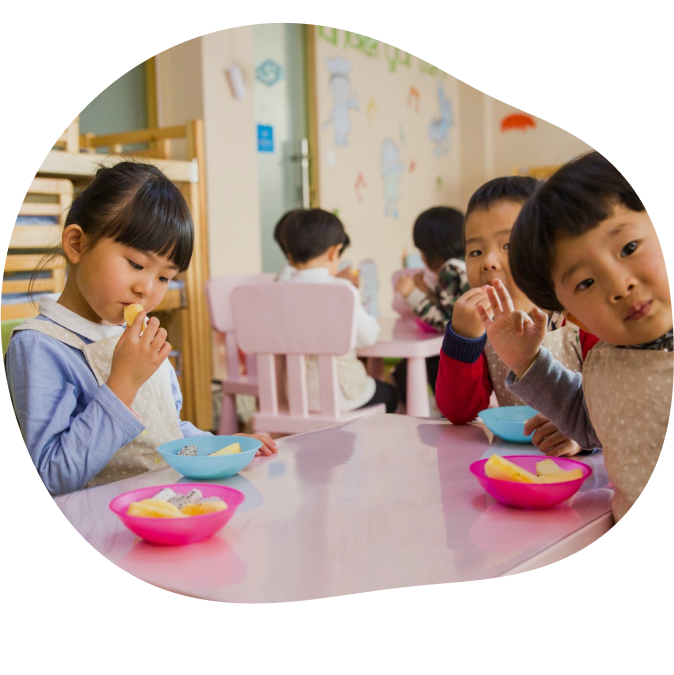 CBSE Syllabus based Curriculum for students pursuing LKG and UKG.
Offers after school care and tuitions for students from LKG to Grade 10.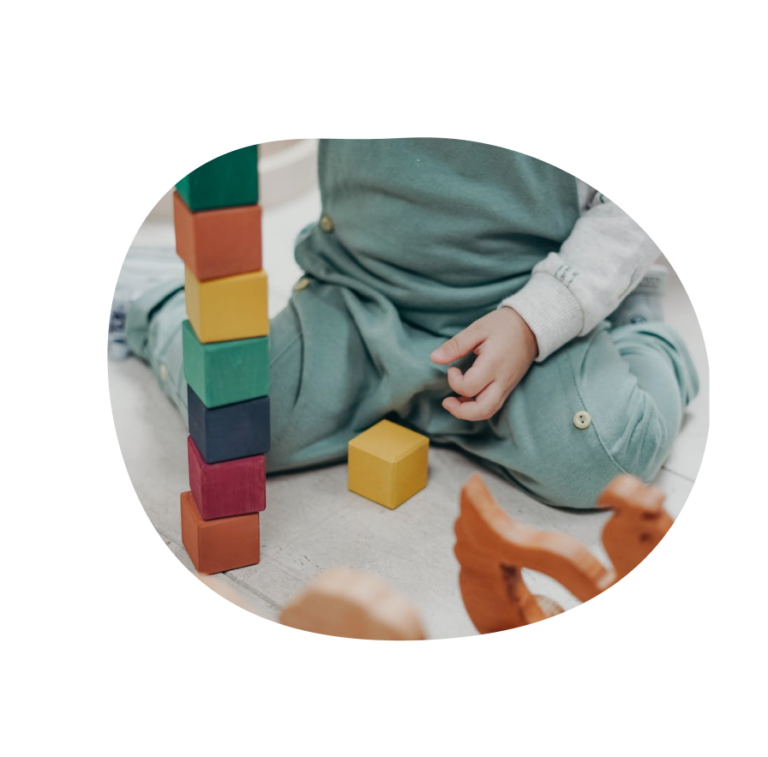 Our staff treats every student like their own child. Each teacher was handpicked for their passion towards working with children and specialize in early education.

Classrooms are planned and designed to fit in age-appropriate play resources, while accommodating structured play makes Shamaar unique.
We believe in customizations based on learning pace. We offer completely customizable schedules adjusted to meet the routines of working parents.
I am delighted to write a review for mu daughter's nursery, Shamaar. It truly is a second home for her, and the staff there are exceptional. Their kindness and gentleness have made a significant impact on our family's life. As a working mom, it's reassuring to know that my child is in such caring hands. I can't thank them enough for the wonderful environment they provide, allowing both children and parents to thrive. This nursery deserves all the praise for its dedication to working moms like me.
I am very grateful and glad to Shamaar Learning Center who gave me a great support for my children during the post pandemic period. Jiji Mam and all other Tutors helped my children for their Fundamental education at that time. They really care about each and everything of a kid. I am very happy to share this review genuinely from the core of my Heart. Thank you Jiji Mam & Shamaar.
My daughter goes to Shamaar from 2.5 years old, I had my doubts as a parent before putting her in any school. But once she started to go there it was the best decision I made. She is fed in the morning, in the afternoon and also in the evening. Shamaar takes care of the children in all ways, they have a separate sick room, they are okay if you leave your children at any time of the day in the daycare. My daughter is happy every day bringing the crafts and paintings to home. I am very much happy and grateful for all the help and support I received from Shamaar. Especially my thanks to Jiji mam and the entire staffs for everything.
Dear Jiji Madam, we know that our little one is loved by his preschool teachers. Thank you for the hard work and dedication that you put so unselfishly into your profession. Thank you for always taking such good care for Jordan and creating a warm and loving environment in the classroom.
Shamaar always ready to support parents. The basic foundation of knowledge being important to a child, it is a great place that puts the children first. My daughter was going since 2019 to shamaar, she love too much. Teachers are extremely cooperative with parents.
I am currently sending both my kids to Shamaar. The way Jiji mam and her entire team takes care of my children is outstanding. They are very organized in every way. I need to highlight the Annual Day celebration that just happened last weekend. Honestly it was way beyond our expectations. Such a grand and well-planned event. They made sure to encourage, give opportunity and appreciate every single kid. As parents we also enjoyed the show thoroughly. My heartfelt thanks to Jiji mam, admin staffs, teachers and all her helpers. Everyone is so kind and professional at the same time. With such affordable fees, no one else in UAE can do this !! Shamaar is a real blessing to many expat families.