Why not Enroll your child at the best tuition centre in Dubai after school?
Worried about finding a safe and reliable place to drop kids after school, while you're still at work.
At Shamaar, we offer dedicated educational support to students of all ages. With a team of highly qualified tutors, personalized learning plans, and a proven track record of success, we are the go-to choice for students and parents seeking academic excellence. This way we save the time of your children while giving them the care they require.
Experience Academic Success at Our Tuition Centre in Dubai
At our tuition centre in Dubai, we are committed to helping students achieve their academic goals. Whether your child needs assistance in a specific subject or requires overall academic support, our expert tutors are here to guide them every step of the way. Our comprehensive programs cater to various curriculums and educational levels, including primary, secondary, and high school. We offer tutoring in ICICE, CBSE, International and Kerala Syllabus.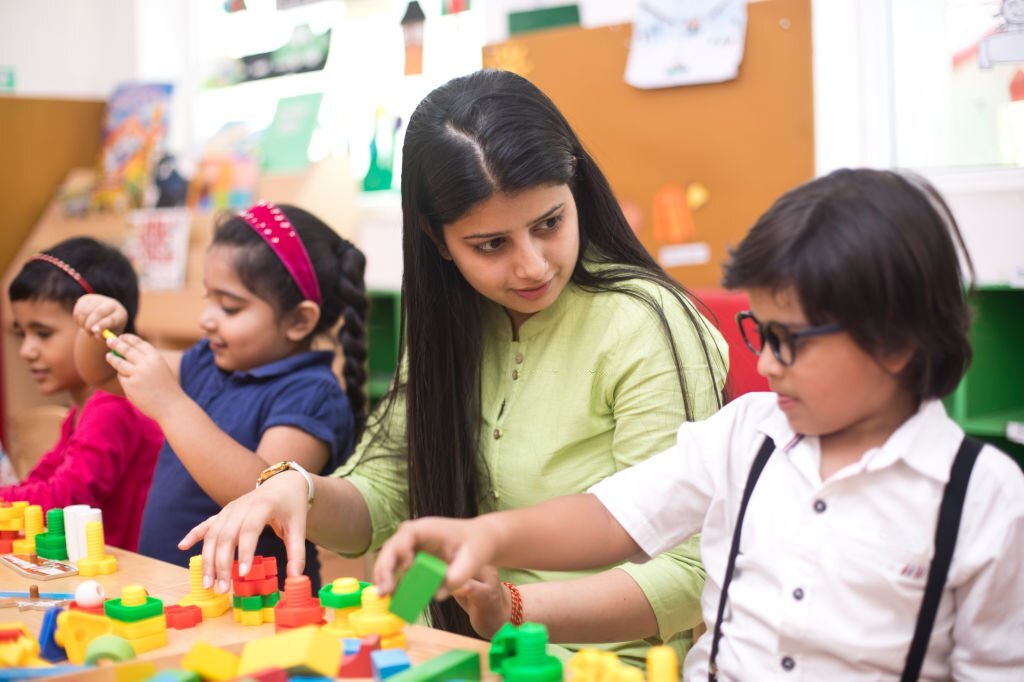 The Best Tuition Centre in Dubai
What sets us apart as the best tuition centre in Dubai? It's our unwavering dedication to quality education and student success. Our experienced tutors possesses deep subject knowledge and come with years of expertise in various teaching methodologies. They employ personalized learning strategies to address each student's unique needs, ensuring maximum understanding and progress.
Individualized Learning Plans
We understand that every student has different strengths, weaknesses, and learning styles. That's why we create tailored learning plans for each student at our tuition centre. Our tutors conduct assessments to identify areas that require improvement and design a roadmap for academic growth. Through focused and targeted instruction, we empower students to overcome challenges and excel academically.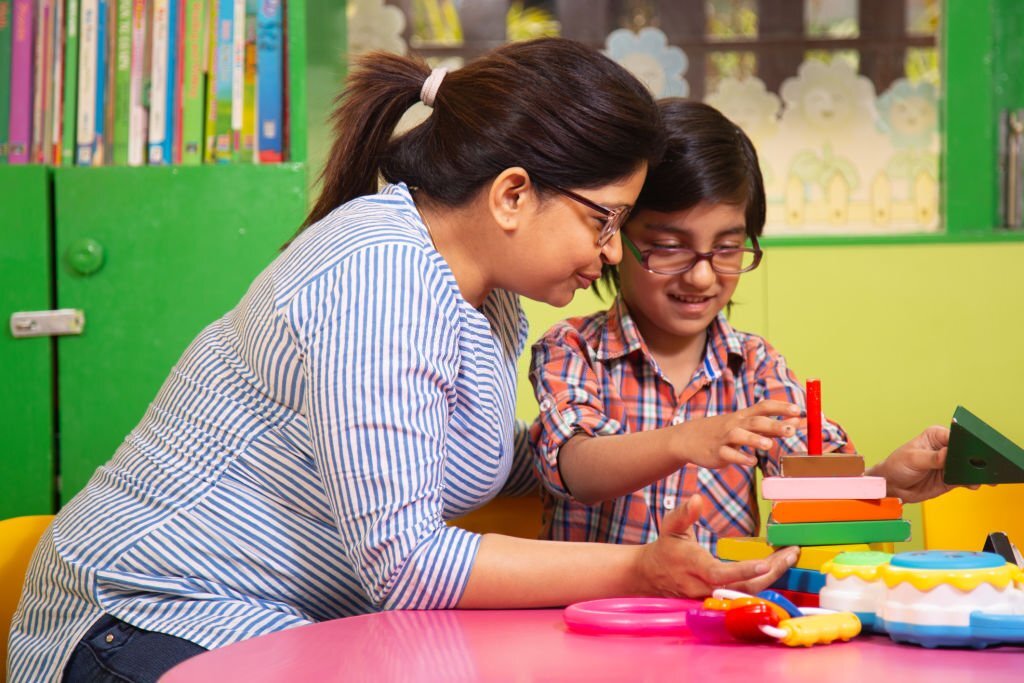 A Supportive Learning Environment
We believe in providing a supportive and nurturing learning environment at our tuition centre in Dubai. Our classrooms are conducive to focused study, free from distractions. We foster a positive and encouraging atmosphere where students feel comfortable asking questions, seeking clarification, and engaging in meaningful discussions. Our tutors serve as mentors, guiding students towards self-confidence and a love for learning.
Why Choose Our Tuition Centre in Dubai?
Choosing our tuition centre in Dubai offers numerous advantages for students and parents. Here's
why we stand out:
Experienced and Qualified Tutors: Our tutors are experts in their respective fields, with a proven track record of academic success. They possess the skills and knowledge to support students in reaching their full potential.

Customized Approach: We believe in personalized education. Our tutors adapt their teaching methods to suit individual learning styles, ensuring optimal comprehension and progress.

Proven Results: Our tuition centre has a strong reputation for delivering outstanding academic results. Many of our students have achieved remarkable improvements in their grades and performance.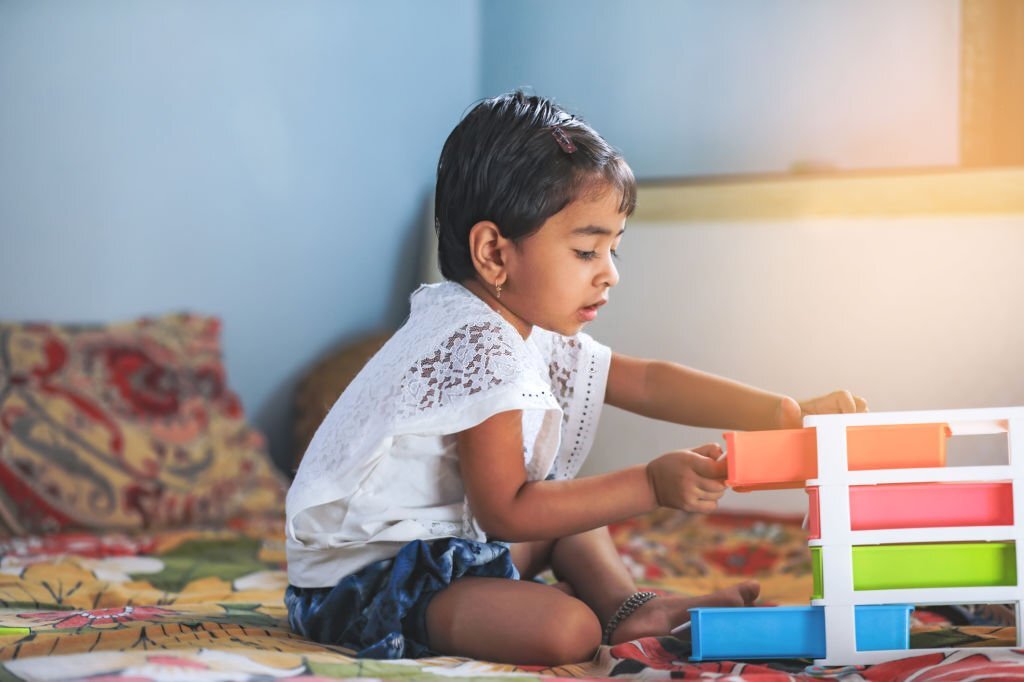 Join our leading tuition centre in Dubai and unlock your full potential. Contact us today to schedule a consultation and assessment. Our team will guide you through our programs, discuss your educational needs, and design a personalized learning plan to help you succeed.